St Teresa's Catholic Primary Academy is a school has a diverse population, with pupils who are British, Indian, Polish, Slovakian, Czech, African to name but a few. The celebration of diversity is an important feature of our academy, whilst maintaining a strong Catholic Ethos.
Ethos and Values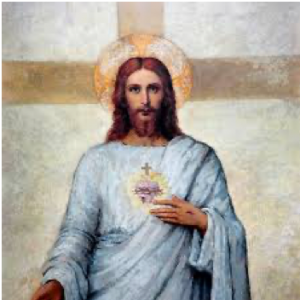 'Let the children come to me.'
(Matthew 19:14)
Within the Catholic setting of our school, we at St Teresa's are working to prepare the children in our care to take their place in a multi-cultural society, developing in them a sense of peace, justice and respect.